Enter your information and I'll get right back to you with a free home estimate.
check
Sent
What's my home worth?
Enter your information and I'll get right back to you with a free home estimate.
check
Sent
How Does the Supply of Homes for Sale Impact Buyer Demand?
September 30, 2019
---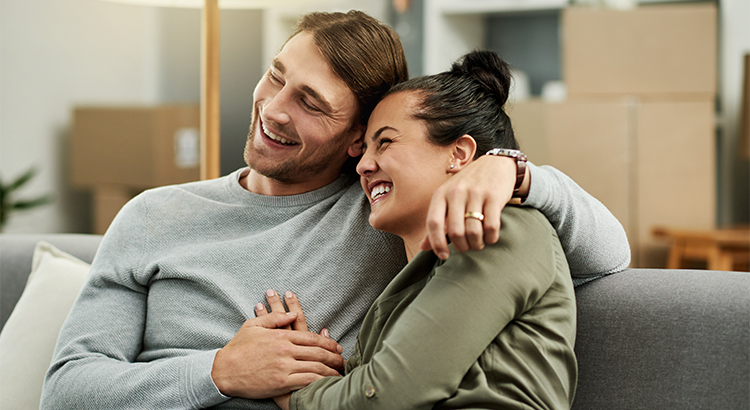 The price of any item is determined by supply, as well as the market's demand for the item. The National Association of REALTORS (NAR) surveys "over 50,000 real estate practitioners about their expectations for home sales, prices and market conditions" for their monthly REALTORS Confidence Index.
Their latest edition sheds some light on the relationship between seller traffic (supply) and buyer traffic (demand).
Buyer Demand
The map below was created after asking the question: "How would you rate buyer traffic in your area?"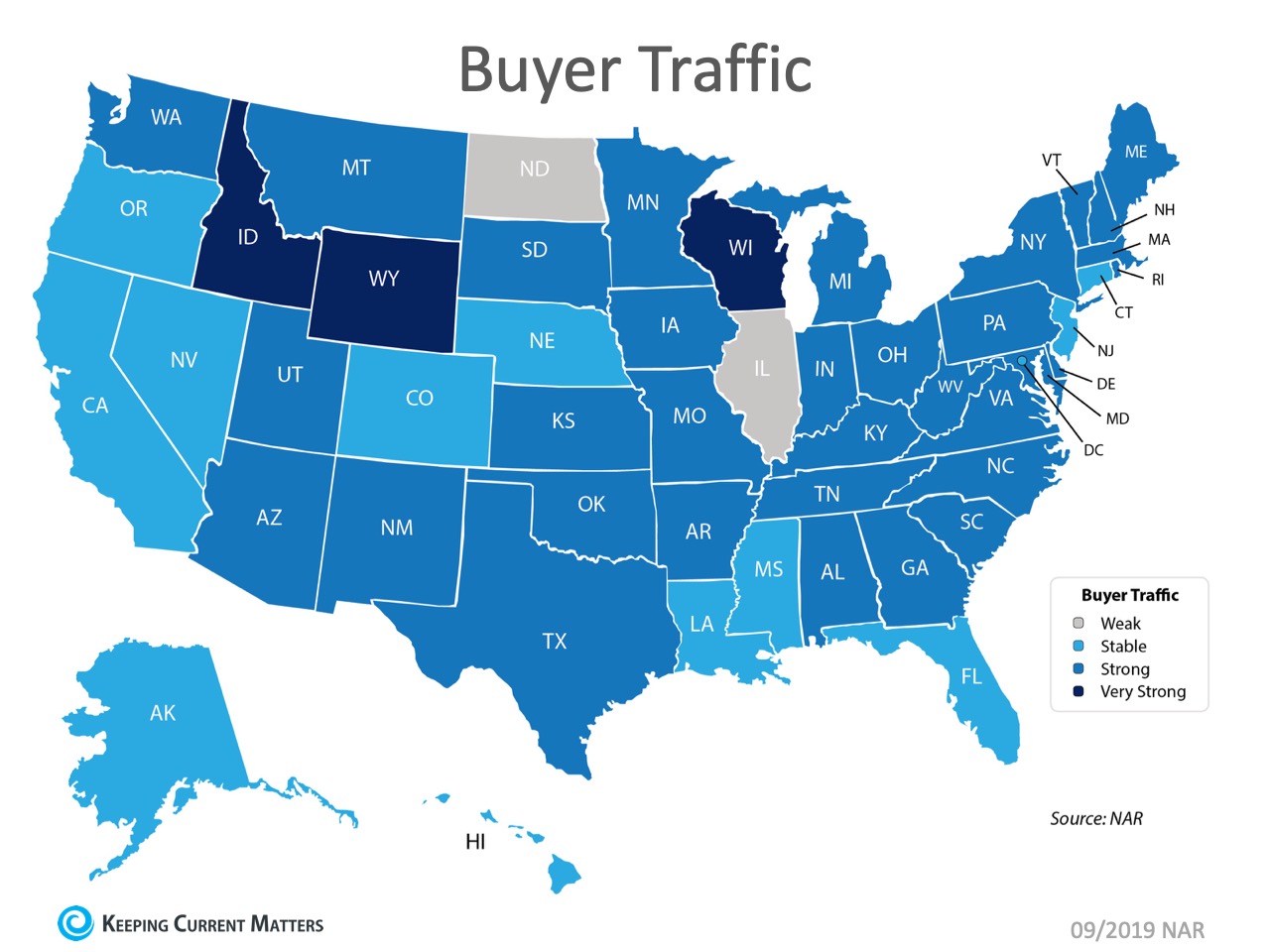 The darker the blue, the stronger the demand for homes is in that area. The survey shows that in 3 of the 50 U.S. states, buyer demand is now very strong; only 2 of the 50 states have a 'weak' demand. Overall, buyer demand is slightly lower than this time last year but remains strong.
Seller Supply
The index also asked: "How would you rate seller traffic in your area?"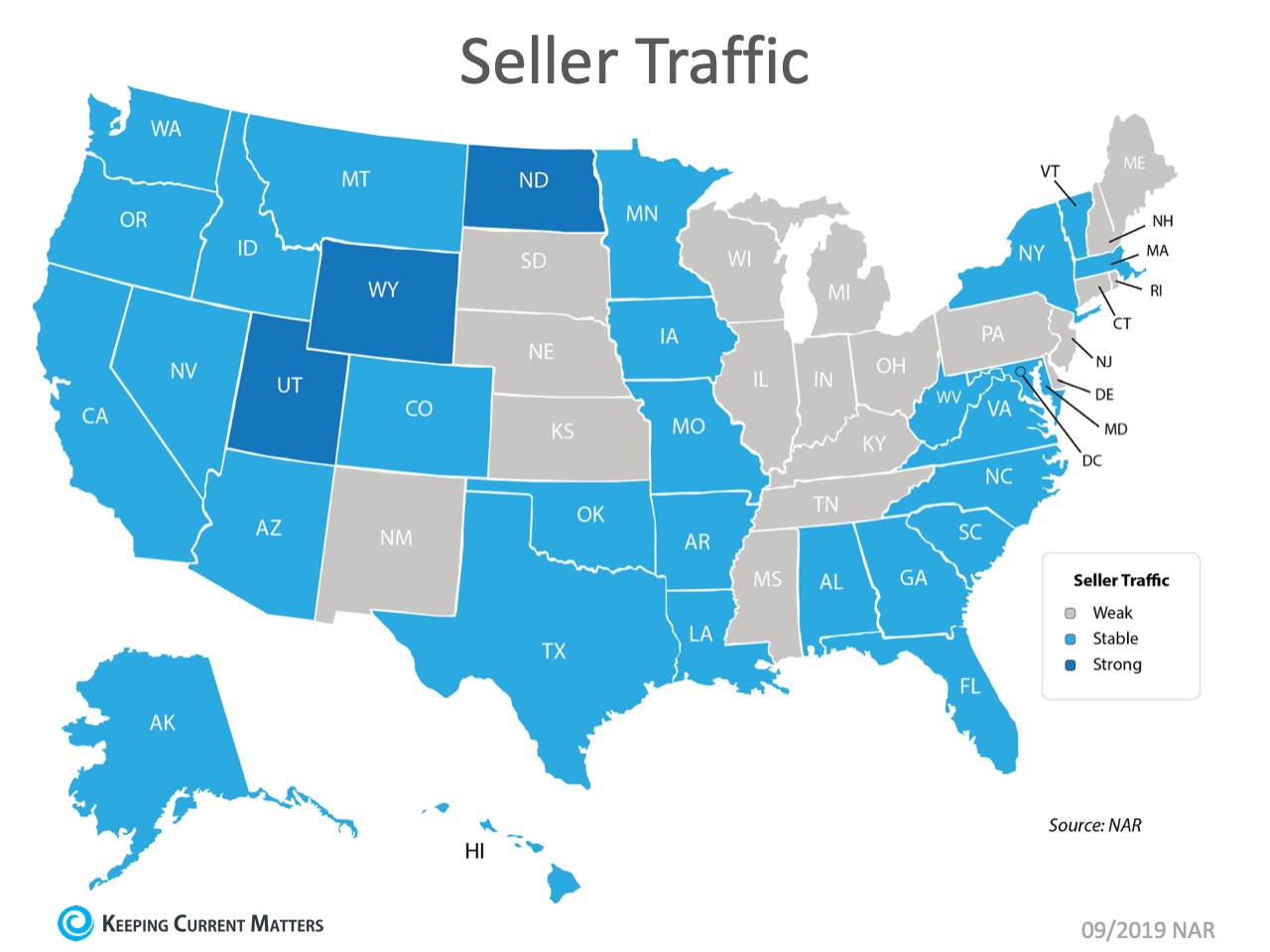 As the map below shows, 18 states reported 'weak' seller traffic, 29 states and Washington, D.C. reported 'stable' seller traffic, and 3 states reported 'strong' seller traffic. This means there are far fewer homes on the market than what is needed to satisfy the buyers who are looking for homes.
Bottom Line
Looking at these maps, it is not hard to see why prices are appreciating in many areas of the country. Until the supply of homes for sale starts to meet buyer demand, prices will continue to increase. If you are debating listing your home for sale, meet with a local real estate professional in your area who can help you capitalize on the demand in the market now.
---
Tags:
Featured Listings
Welcome to Agramonte Dr, in Happy Valley, Newhall, where life harkens back to days when neighbors brought you cookies and gathered together for barbeques. This immaculate, 3 bedroom, 2 bath home, with a long reaching view of the Santa Clarita Valley
This is the condo you've been waiting for! This town home style home features an open floor plan, an attached garage with laundry hook ups and so much more. The kitchen has granite counters, newer appliances, recessed lighting and a breakfast bar.
This Heather Ridge Condominium shows extreme pride of ownership. Wood look ceramic tile throughout the home as well as baseboards, and custom Crown Molding. All rooms have recently been decorated with horizontal blinds.
This is the one you've been waiting for. Single story pool home with a 3 car garage on a cul-de-sac. The home features an open kitchen with a large Island so you have lots of counter space. The kitchen opens to the family room with a sliding door