Enter your information and I'll get right back to you with a free home estimate.
check
Sent
What's my home worth?
Enter your information and I'll get right back to you with a free home estimate.
check
Sent
A Great Way to Increase Your Family's Net Worth
August 19, 2019
---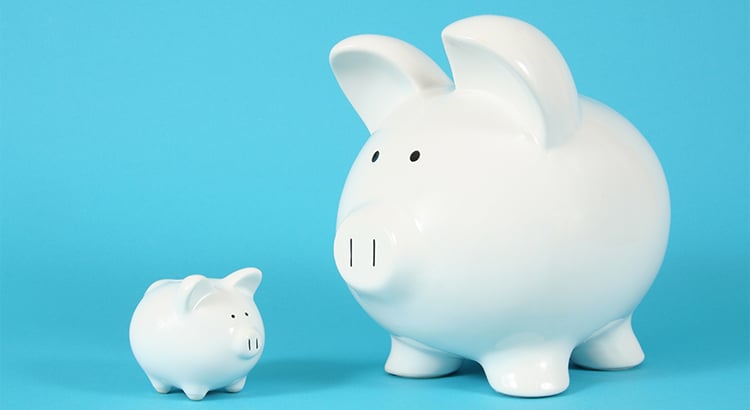 Every three years, the Federal Reserve conducts its Survey of Consumer Finances. Data is collected across all economic and social groups. The latest survey data covers 2013-2016.
The study revealed that the median net worth of a homeowner is $231,400 – a 15% increase since 2013. At the same time, the median net worth of renters decreased by 5% ($5,200 today compared to $5,500 in 2013).
These numbers reveal that the net worth of a homeowner is over 44 times greater than that of a renter.
Owning a home is a great way to build family wealth.
As we've said before, simply put, homeownership is a form of 'forced savings.' Every time you pay your mortgage, you are contributing to your net worth by increasing the equity in your home.
That is why Gallup reported Americans picked real estate as the best long-term investment for the sixth year in a row. According to this year's results, 35% of Americans chose real estate. Stocks followed at 27%, then savings accounts and gold.
Bottom Line
If you want to find out how you can use your monthly housing cost to increase your family's wealth, meet with a real estate professional in your area who can guide you through the process.
---
Tags:
Featured Listings
Welcome to Agramonte Dr, in Happy Valley, Newhall, where life harkens back to days when neighbors brought you cookies and gathered together for barbeques. This immaculate, 3 bedroom, 2 bath home, with a long reaching view of the Santa Clarita Valley
This is the condo you've been waiting for! This town home style home features an open floor plan, an attached garage with laundry hook ups and so much more. The kitchen has granite counters, newer appliances, recessed lighting and a breakfast bar.
This Heather Ridge Condominium shows extreme pride of ownership. Wood look ceramic tile throughout the home as well as baseboards, and custom Crown Molding. All rooms have recently been decorated with horizontal blinds.
This is the one you've been waiting for. Single story pool home with a 3 car garage on a cul-de-sac. The home features an open kitchen with a large Island so you have lots of counter space. The kitchen opens to the family room with a sliding door