Enter your information and I'll get right back to you with a free home estimate.
check
Sent
What's my home worth?
Enter your information and I'll get right back to you with a free home estimate.
check
Sent
2 Myths Holding Back Home Buyers
November 18, 2019
---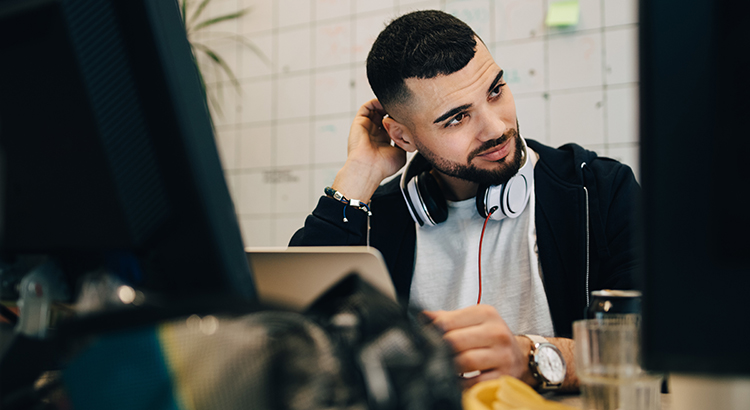 In a recent article, First American shared how millennials are not really any different from previous generations when it comes to the goal of homeownership; it is still a huge part of their American Dream. The piece, however, also reveals,
"Saving for a down payment is one of the biggest obstacles faced by first-time home buyers. Dispelling the 20 percent down payment myth could open the path to homeownership for many more."
Myth #1: "I Need a 20% Down Payment"
Buyers often overestimate how much they need to qualify for a home loan. According to the same article:
"Americans still overestimate the qualifications needed to get a mortgage, resulting in qualified potential buyers not even considering homeownership. Indeed, the Urban Institute report revealed that 16 percent of consumers believed that the minimum down payment required by lenders is 20 percent or more, and another 40 percent didn't know at all."
While many potential buyers still think they need to put at least 20% down for the home of their dreams, they often don't realize how many assistance programs are available with as little as 3% down. With a little research, many renters may actually be able to enter the housing market sooner than they ever imagined.
Myth #2: "I Need a 780 FICO® Score or Higher"
In addition to down payments, buyers are also often confused about the FICO® score it takes to qualify for a mortgage, believing a 'good' credit score is 780 or higher.
To debunk this myth, let's take a look at Ellie Mae's latest Origination Insight Report, which focuses on recently closed (approved) loans.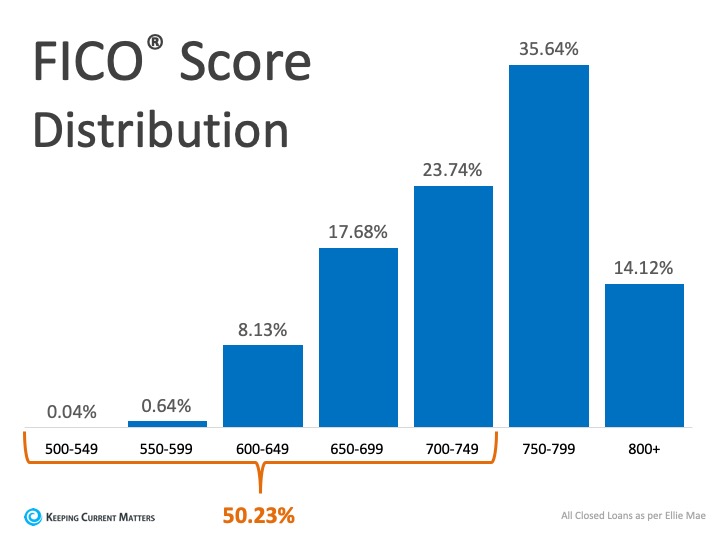 As indicated in the chart above, 50.23% of approved mortgages had a credit score of 500-749.
Bottom Line
Whether buying your first home or moving up to your dream home, knowing your options will make the mortgage process easier. Believe it or not – your dream home may already be within your reach.
---
Tags:
Featured Listings
Welcome to Agramonte Dr, in Happy Valley, Newhall, where life harkens back to days when neighbors brought you cookies and gathered together for barbeques. This immaculate, 3 bedroom, 2 bath home, with a long reaching view of the Santa Clarita Valley
2 + 2 light and bright in Friendly Valley with a 1 car garage
This Heather Ridge Condominium shows extreme pride of ownership. Wood look ceramic tile throughout the home as well as baseboards, and custom Crown Molding. All rooms have recently been decorated with horizontal blinds.
This is the one you've been waiting for. Single story pool home with a 3 car garage on a cul-de-sac. The home features an open kitchen with a large Island so you have lots of counter space. The kitchen opens to the family room with a sliding door